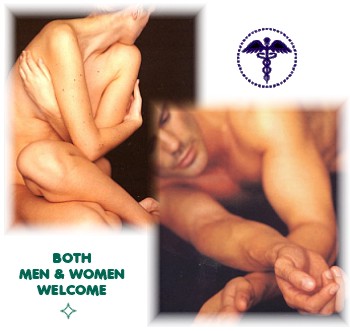 Located in downtown Nashville, Electrolysis & Laser Hair Removal Center specializes in permanent hair removal. Treatments are performed privately; with an initial consultation to determine which method of hair removal will best meet your needs. Using the laser to quickly clear large body areas; and electrolysis for small areas or precision work; we can provide immediate results.
Using the Coherent LightSheer diode laser, FDA cleared for permanent hair reduction, we can treat all body areas – legs, arms, bikini and face. Large areas like the back and chest respond particularly well to laser treatment. After several treatments, most people find little, if any, regrowth.
Carole Warren, owner, is a certified electrologist and member of the Society for Clinical and Medical Hair Removal (SCMHR). Carole attended the Lasertrolysis of Naples laser training facility and has worked with multiple lasers. She is an active member of the Tennessee Electrolysis Society and State Board of Electrolysis Examiners. With more than 20 years of experience removing hair, Carole is an expert who understands how to help her clients look their best.
For additional information, or to schedule an appointment, contact Electrolysis & Laser Hair Removal Center by phone or complete our convenient contact form. No risk and no obligation... just smooth hairfree skin and permanent results!


Call 615.320.5453 for an
appointment or additional information!


CLICK ICON FOR A MAP TO OUR LOCATION
Electrolysis & Laser Hair Removal Center
1916 Patterson, Suite 703
Nashville, Tennessee 37203
Phone: 615.320.5453
Email: info@advancedlaserhairremoval.com

Electrolysis & Laser Hair Removal Center ©2000-2009